Fiber Internet for Michigan
Speeds you want
service you deserve
All Air Advantage Fiber plans are unlimited data usage
Multiple devices for multiple people
We offer a clean, fast fiber-delivered service with speeds up to 1 Gigabit that will allow you to use any Internet based TV provider such as YouTube Red, Roku, PS Vue, and Amazon Fire Stick. You can also enjoy Neflix, Hulu, YouTube, and so much more WITHOUT buffering or the difficulty and hassle experience when using most other Internet providers. Data rates are detailed above. We are always looking at areas to expand our fiber to the home (FTTH) footprint. Call our sales department today to get your name on the list to be notified when new FTTH expansions are planned.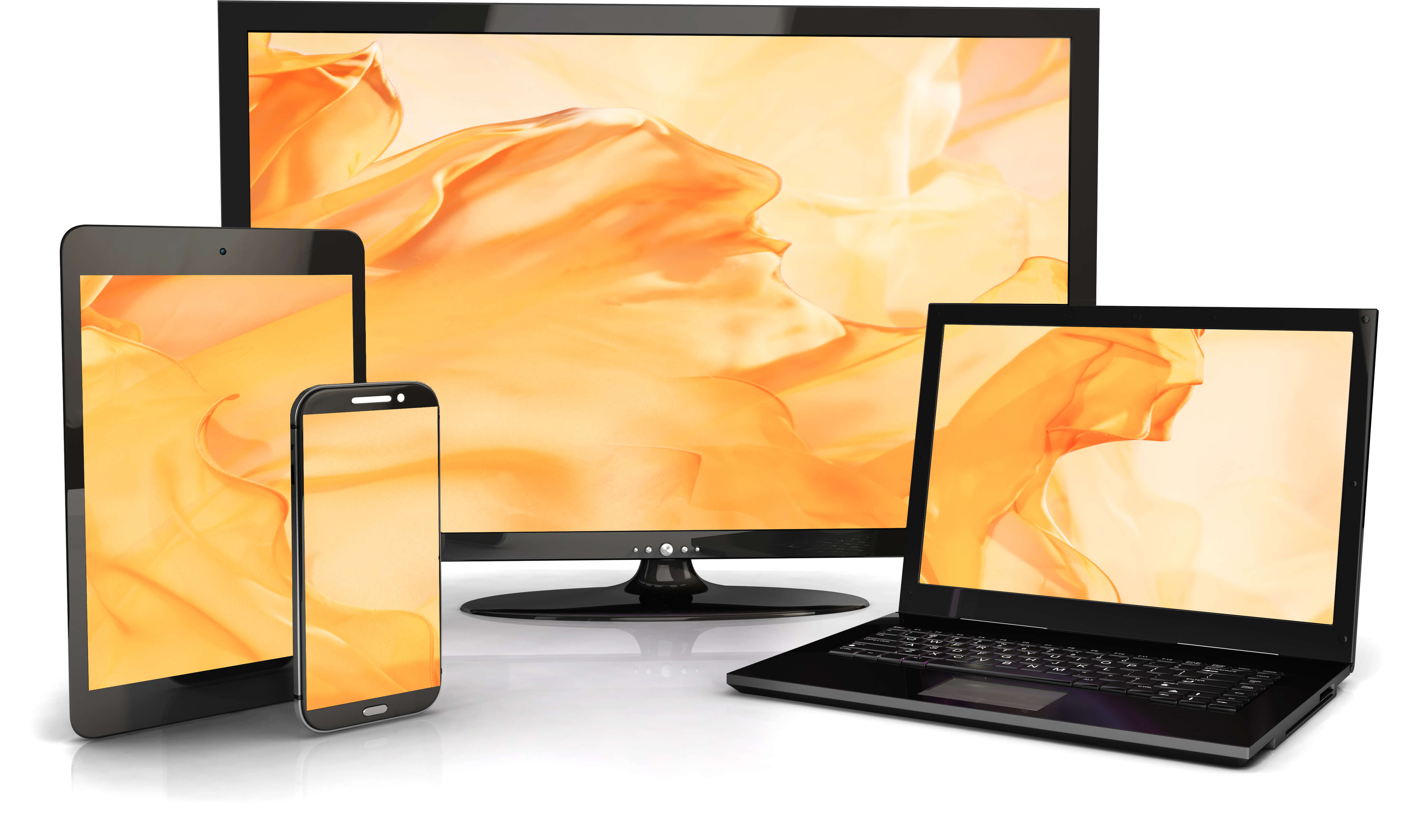 Made in Michigan
Air Advantage is based in beautiful Frankenmuth Michigan and serves the communities of the Great Lakes Bay and Greater Thumb region.
Unlimited Data Usage
To us it is a matter of integrity that Air Advantage has never had data caps on our service. We believe data caps would only drive up your cost in hidden ways. We are continually improving the methods by which we deliver internet to our customer base.