Fixed Wireless Internet for Michigan
Air Advantage Now Offers TV Service Through Real Choice TV
Air Advantage now offers TV Service through our partnership with Real Choice TV. Line-ups include local channels and several most popular National TV channels such as ESPN, Fox News, CNN, A&E, and many, many more. Call today for details and a full TV lineup. TV services available to fiber and LTE wireless customers only at this time.
TV is now available through Air Advantage!
Air Advantage now offers TV service through a partnership with Real Choice TV. This service is available on fiber or LTE enabled fixed-wireless solutions within its network. Say good-bye to cable TV!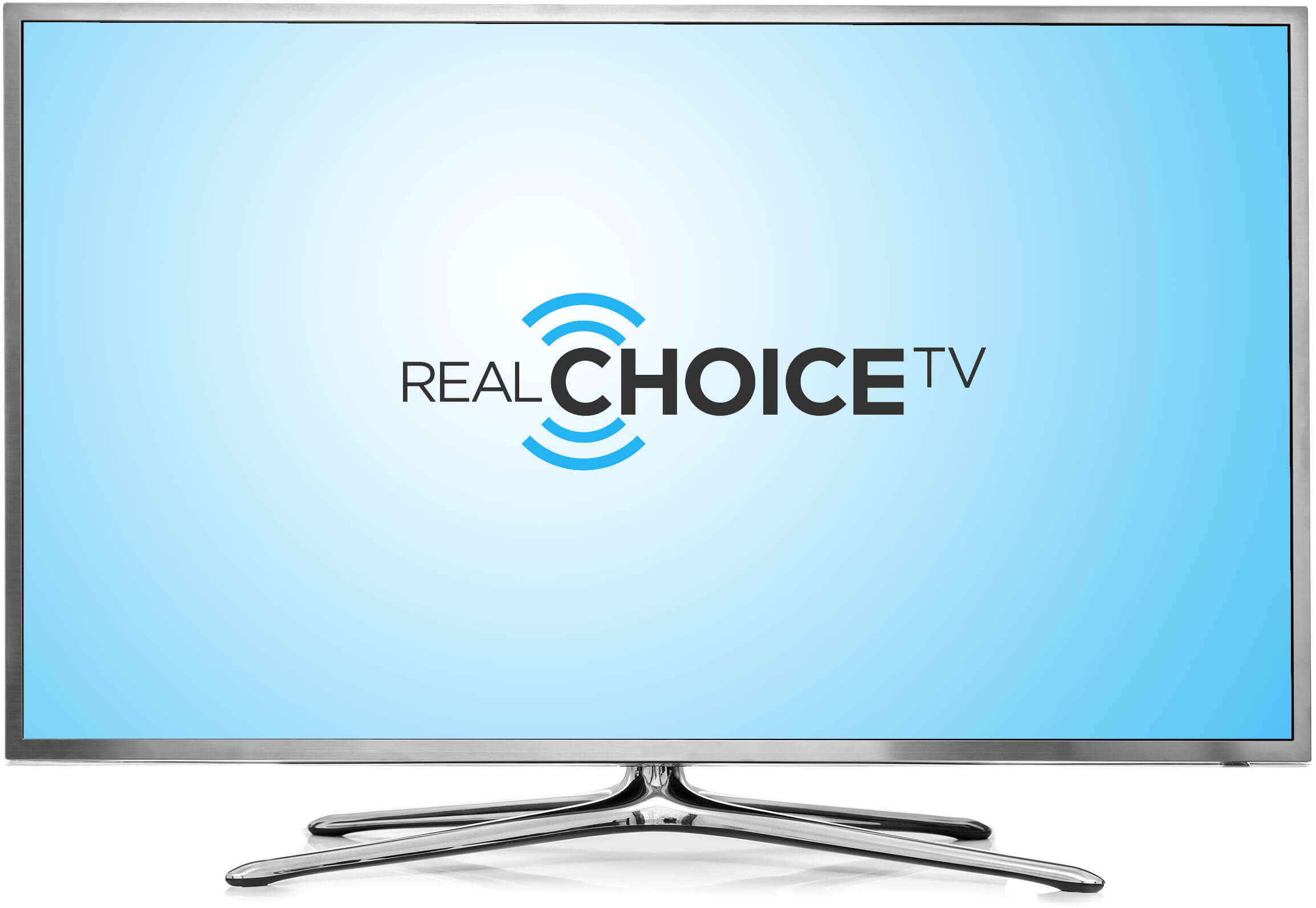 Made in Michigan
Air Advantage is based in beautiful Frankenmuth Michigan and serves the communities of the Great Lakes Bay and Greater Thumb region.
Why Air Advantage?
For over 16 years Air Advantage has been a Michigan leader in technology, connecting neighborhoods, schools, libraries, hospitals, farms and businesses to high-speed internet at fair prices.